CAR KEY CUTTING & PROGRAMMING
For Glasgow, Cumbernauld, Paisley, Hamilton, Motherwell, Dumbarton, and East Kilbride
Car KEY CUTTING & PROGRAMMING
You don't need to go to a dealership for a new car key. We provide the same service but at a lower cost and as a mobile car key cutter, we come to you! 
Car keys are not as easy to create as they used to be. For most of us it's not just a matter anymore of visiting a town centre shop to cut a new key from a standard blank.
Technology has moved on and since 1995 it's actually been a legal requirement that all vehicles from then must have an immobiliser system fitted. Meaning a transponder chip is built into a car key and the corresponding engine will only turn if the right code is received from the key. And now since a car key lets us remotely open and lock a vehicle, that's another advancement that adds to the expense of a new car key.
But a new key doesn't have be too costly, although it definitely matters who creates it. Of course a dealership of your car's manufacturer will be able to do so but it's almost certainly going to be the most expensive option. And what if you don't even have a key to drive your vehicle to the dealership? Somehow you'll have to transport your car to the showroom just so they know what key and transponder code is required.
As mobile key cutters, we come to you. Plus we guarantee to beat the cost of any dealership and as a smaller, independent trader, there's an additional benefit you may not even think of – we don't have to charge VAT. You'll be saving 20%, whatever their cost is! 
And a dealership often needs to order the right key for you, which can take days. We can provide a new key right then and there. At your home, your place of work or anywhere in Glasgow, Cumbernauld, Paisley, Hamilton, Motherwell, Dumbarton and East Kilbride.
Sometimes needing a new car key is just necessary and often those times are stressful. But call Lockfix 24/7 on 07724 353832 and we'll be there when you need us and where you need us.
We have the latest key cutting and programming equipment to cut a key for almost all car brands – and any age of vehicle. We also code and decode car immobilisers and transponders.
Whether you've lost a key and need help immediate or you can wait and schedule a visit, we will come to you with an excellent service and a great price.
New Car Keys
Car Key Repairs
Lost Car Keys
Stolen Car Keys
Transponder Programming
If you've lost a key or had one stolen, you could lose your vehicle too. We can protect your car and peace of mind by making a new unit and reprogramming your vehicle to forget the old key and only work with the replacement.
Only having one car key is always a risky prospect. What if you do misplace it and if it was truly lost, making a new key from nothing is always more expensive. For safety's sake, get a spare cut and save yourself hassle and expense.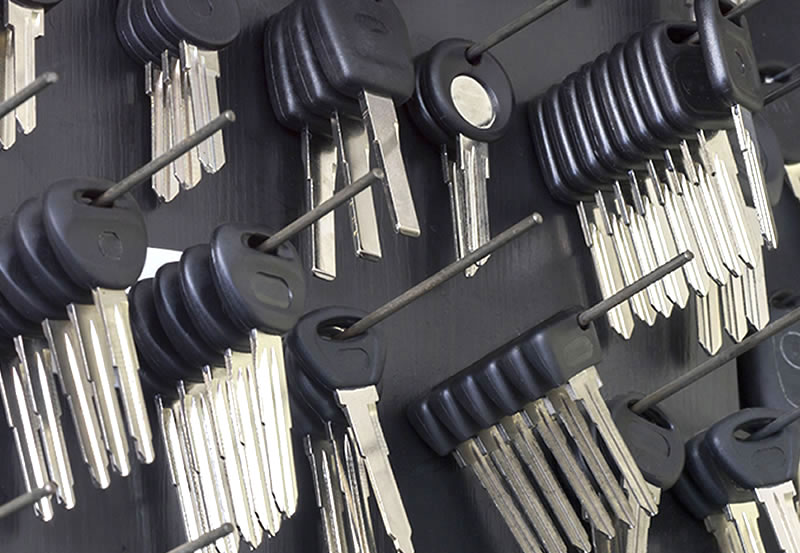 We can repair a broken car key whether your key blade has snapped, a button doesn't work anymore or if the remote fob has cracked. And if the key blade has broken off in your ignition, door or boot lock we can safely extract it.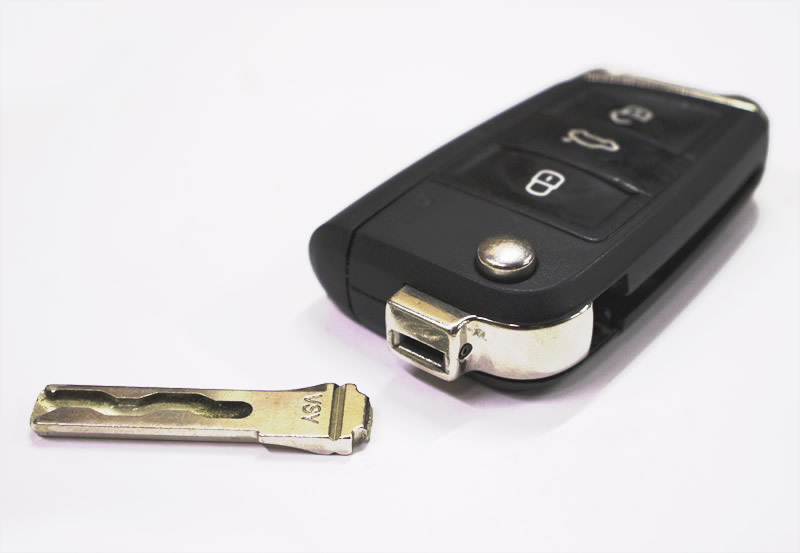 Car key cutting at a great price…
We're cheaper than any dealership, you won't have to pay VAT and as a mobile key cutter, we come to you!
CALL US TODAY:
07724 353832